A New Year, A New Way
Smorlor, Chéri(e), Querida/o, Loved One: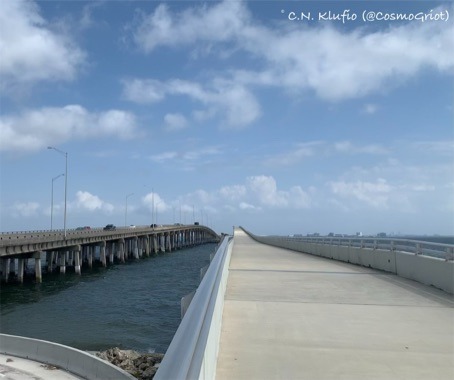 Many who began the journey of the year 2020 with us are no longer with us. We who have the blessing and privilege of still being here today have a duty to create a better tomorrow for all. What do you plan to do in 2021 to contribute to that brighter day, and how can we help hold you accountable? (Let me know in the comments below.)
As for me, I'm going to stop trying to do a trillion things while failing at many and just focus on the three that are (and have always been) truly me: writing, speaking, performing. Most importantly, I am going to share it, even while scared.
Closeted art touches no hearts, I say. Or, as Steve Jobs put it, "Real artists ship."
Expect more words to inspire, entertain, inform or debate; more music (song and dance); and, yes, more pictures (which speak volumes too!).
And if I don't deliver at least weekly, you know where to kick me.
Here's to empty drawers! At least two decades' worth of hidden content, drip by drop. Or some of it, at least. And lots of content that is brand new.
If you haven't already done so, please:
Do let me know what you think of what you read, hear and see, and be sure to share what you enjoy with others.
Thank you! / Gracias! / Merci! / Oyi wala dong!
Don't forget to tell me what *you* intend to do to further brighten 2021! Leave your comment below.
~Cosmopolitan Griot (@cosmogriot)